The municipality of Canet lo Roig, located in the Baix Maestrat region has the largest number of millenary olive trees in all of the Valencian community: in 2019, there were 1,131 registrated and, some of them are among the most monumental. For this reason, with the collaboration of the owners, the town hall and the Mancomunidad Taula del Sénia, 3 areas and in addition a route (SL-V58) have been set up to admire the landscape and the best specimens.
An area at the entrance of the village where two majestic millenary olive trees stand on a plot previously owned by the Provincial Council of Castellón and then ceded to the local Town Hall administration has been prepared to welcome visitors. According to the Polytechnic University of Madrid, one of them, no. 2,767, dates back to 569 A.D., and although it is full of life, its appearance makes it look as if it were a fossil.
In the district of Canet Lo Roig, in the "Rajos" area, among the many Millenary Olive Trees the so called "4 patas", which won the AEMO prize for the best monumental olive tree of Spain in 2016, is a real highlight, not only for its unique shape, but also because after the civil war a fugitive partisan hid in its interior during the night and could escape to the mountains.
(AEMO prize for Best Monumental Olive Tree in Spain in 2016: https://www.youtube.com/watch?v=EExG1T03x_M).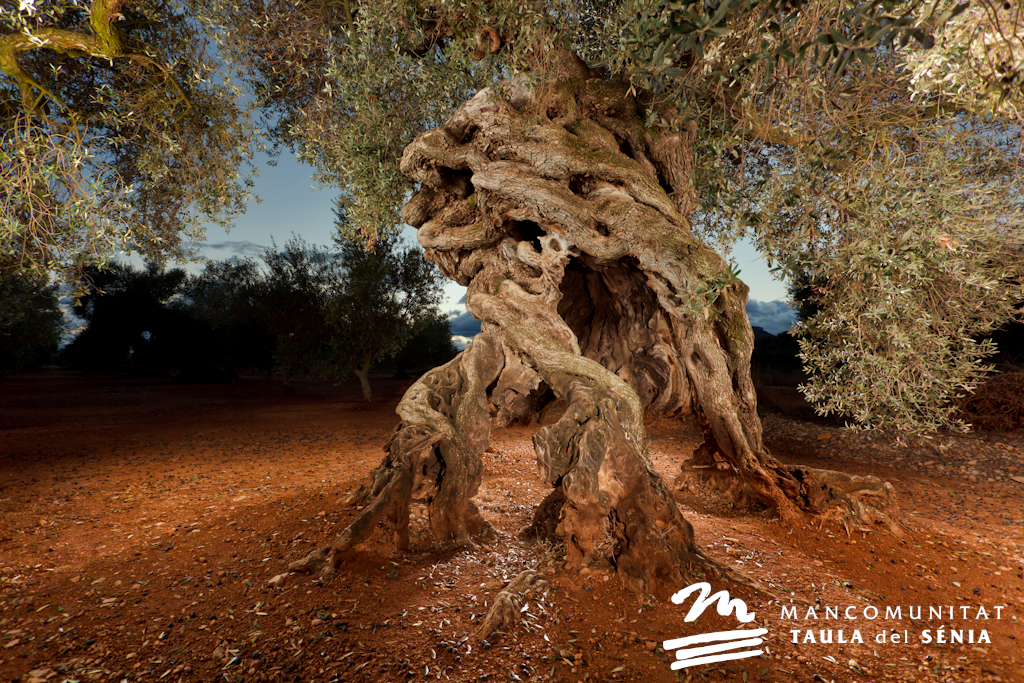 The olive tree named "Cuatro Patas".
Other one of the olive trees that according to the datación of the Technical University of Madrid it was planted on 527 A.D., has acquired reputation worldwide it has been nº 2.814, due to the fact that Icíar Bollaín chose it to lead the movie "El Olivo", together with Anna Castillo, Javier Gutiérrez, Pep Ambrós and Manuel Cucala.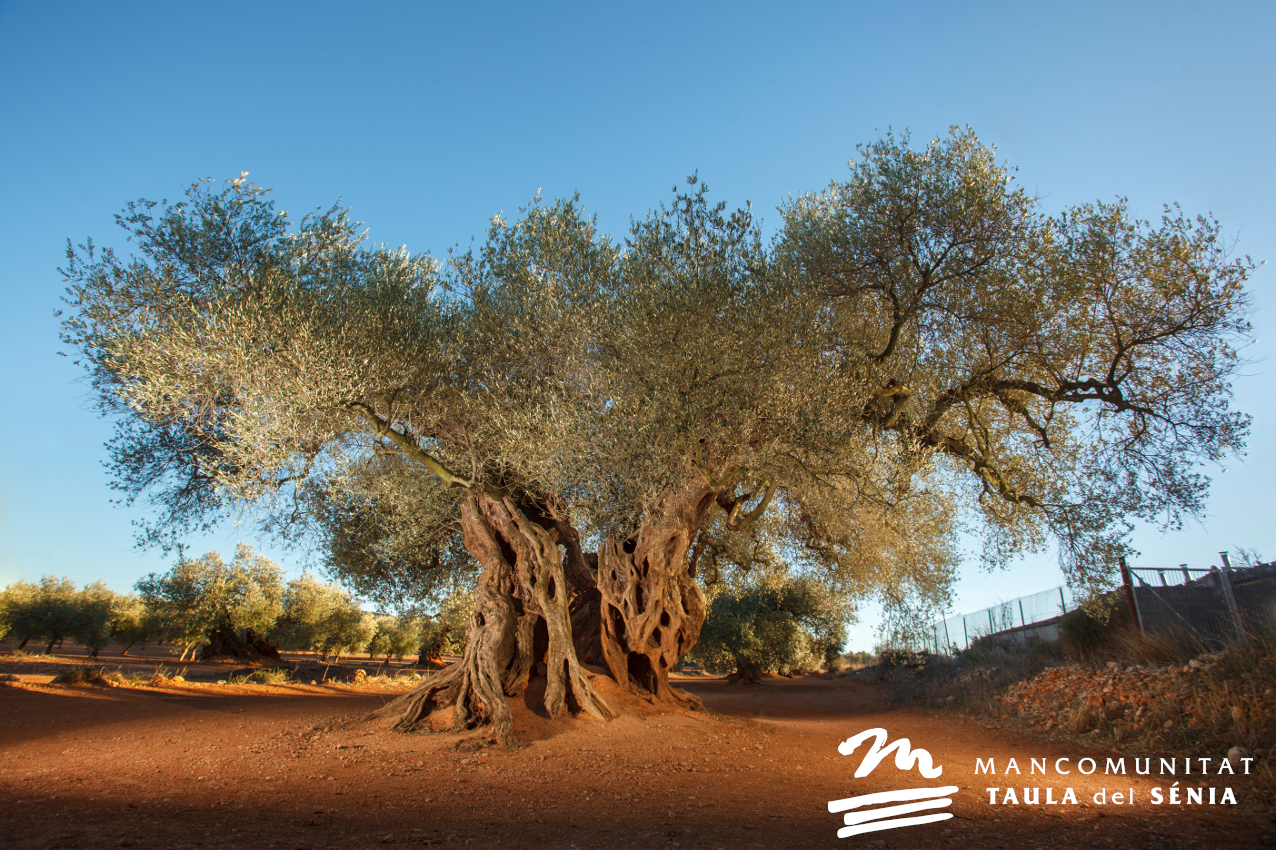 "El Olivo"
We recommend you:

Address: