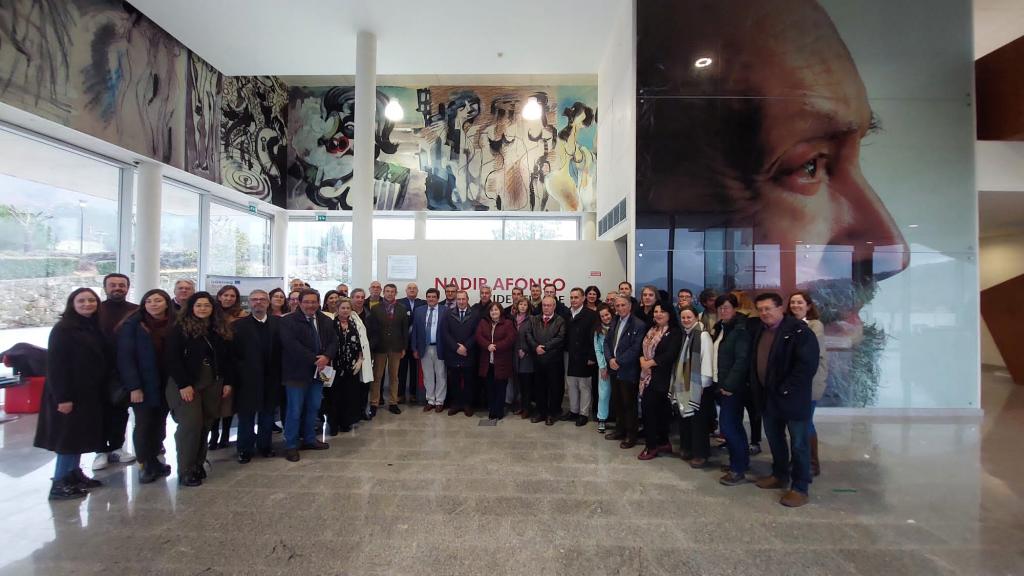 Last Transnational Workshop of the VALSIPAM project in Barroso (2/2023)
On February 22 and 23, 2023, the V and last Transnational Workshop for the dissemination of results and closure of the VALSIPAM Project was held at the GIAHS Agro-silvo-pastoral, Barroso (Portugal), which has all been financed by the program Interreg-Sudoe.
On the first day, at the Nadir Alfonso Arts Center in Boticas, the inauguration ceremony was held by Vicente Pérez (Vice-Councillor of Andalusia and representative of the project), the Mayors of Boticas and Montalegre and representatives of the Portuguese government. The video summary of the project was then shown, followed by interventions by the Esperanza Perea Coordinator, representatives of the FAO, the UNWTO and the Interreg program.
On the second day there was a bus tour visiting a good sample of Barroso's agro-silvo-pastoral GIAHS, starting with the Boticas Natural Park, continuing through a very old village, through a space that has been set up for GIAHS and, finally, the castle of Montalegre.
In the afternoon, at the Barroso Ecomuseum, the Andanatura representative presented the Strategy for sustainable management and valorization of the GIAHS. Next, Round table on sustainable tourism in which Tere Adell from the GIAHS of the Millenary Olive Trees participated. After the intervention of the Project Coordinator, a representative of each of the 8 project partners spoke. And to end these intense days, the last meeting of the Management Committee was held.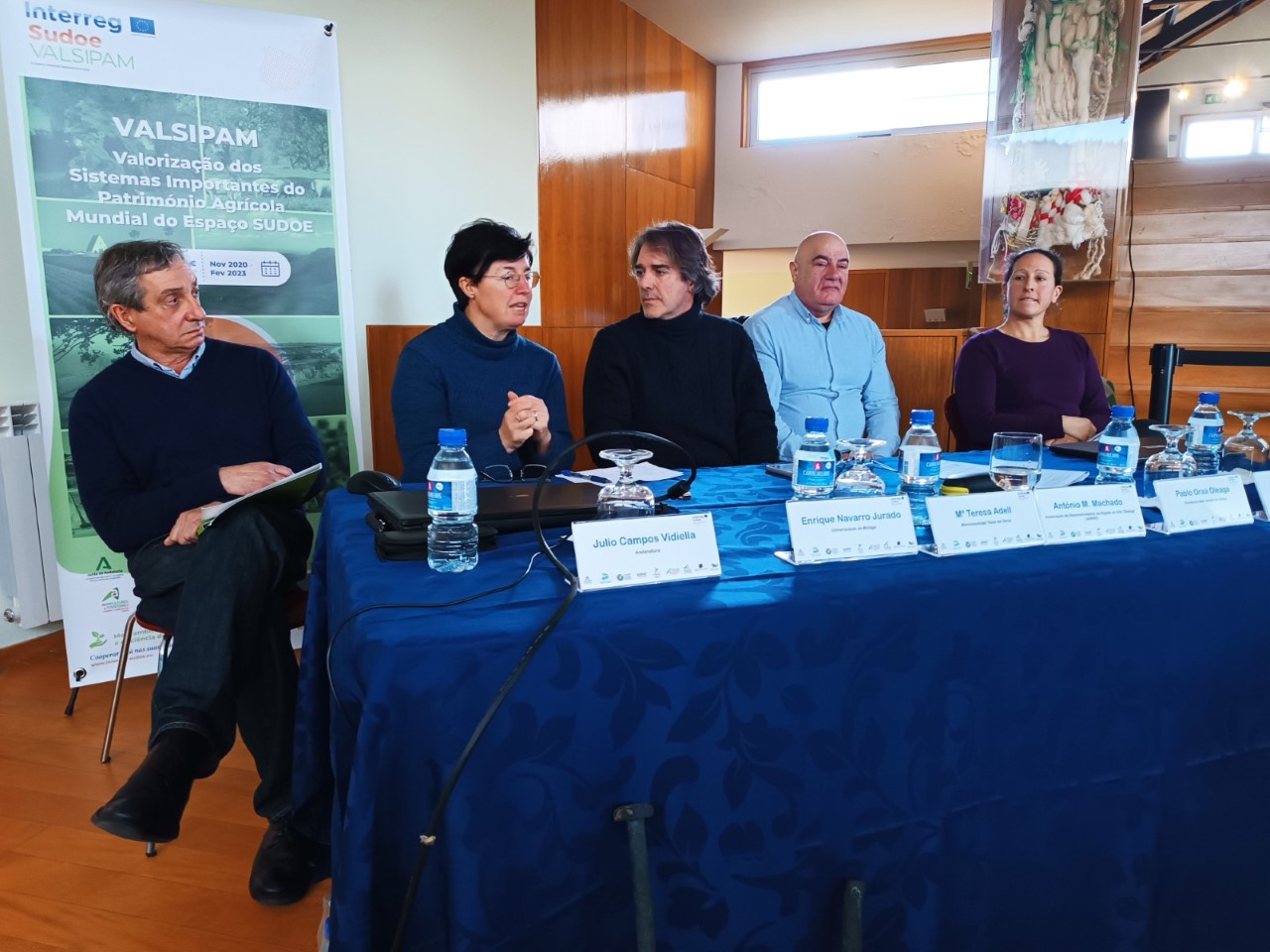 Summing up, it has been a very positive experience of work and coordination between GIAHS, the whole tourist aspect has begun to be valued and the will of all to continue looking for new possibilities of joint work has been compromised.