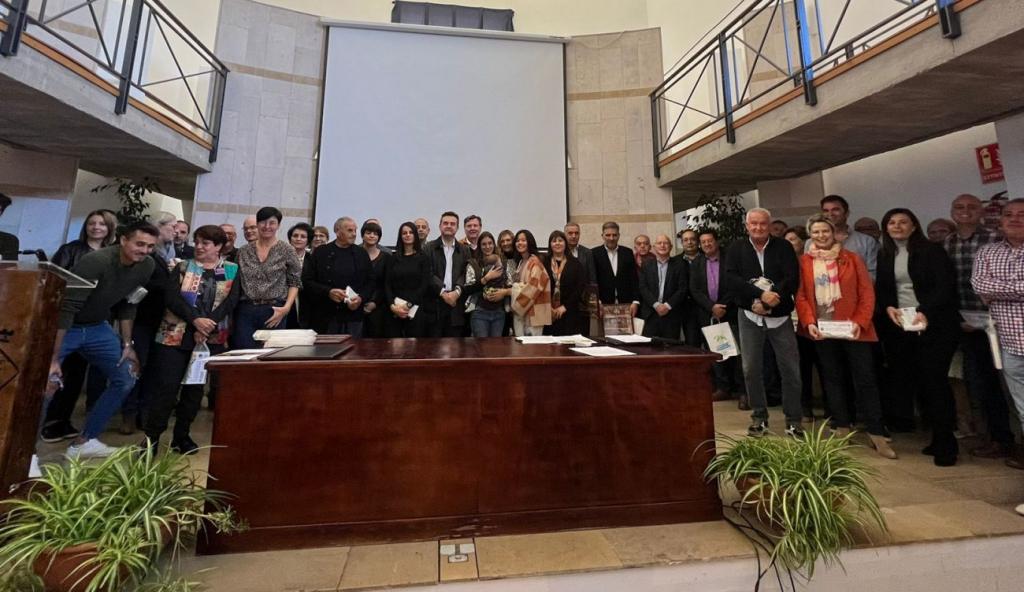 10th Congress of Millennial Olive Trees Sénia Territory (11/2022)
On Friday morning, November 25, at the Ulldecona House of Culture, the 10th Millennial Olive Trees Congress of the Sénia Territory took place. After 2 years of COVID which did not allow to do this event and also this year's minimal harvest due to flowering problems in spring, the Congress served to review what has already been achieved so far and, above all, to mark the future in terms of protection, conservation and enhancement of the millenary olive trees of the Sénia Territory. 
After the inauguration, by the President of the Commonwealth, the Mayor of Ulldecona and the Deputies of the Provincial Councils of Castelló and Tarragona, the President of the Association spoke of "14 years of certified oil from Millenary Olive Trees" and the Manager of the Commonwealth of "Oleotourism and VALSIPAM". And, after the coffee break, the Director of AEMO (José Mª Penco) on "AEMO and monumental olive trees". Then there was an oil Tasting directed by the Heads of the Official Tasting Panels of the Valencian Community, Catalonia and Aragon.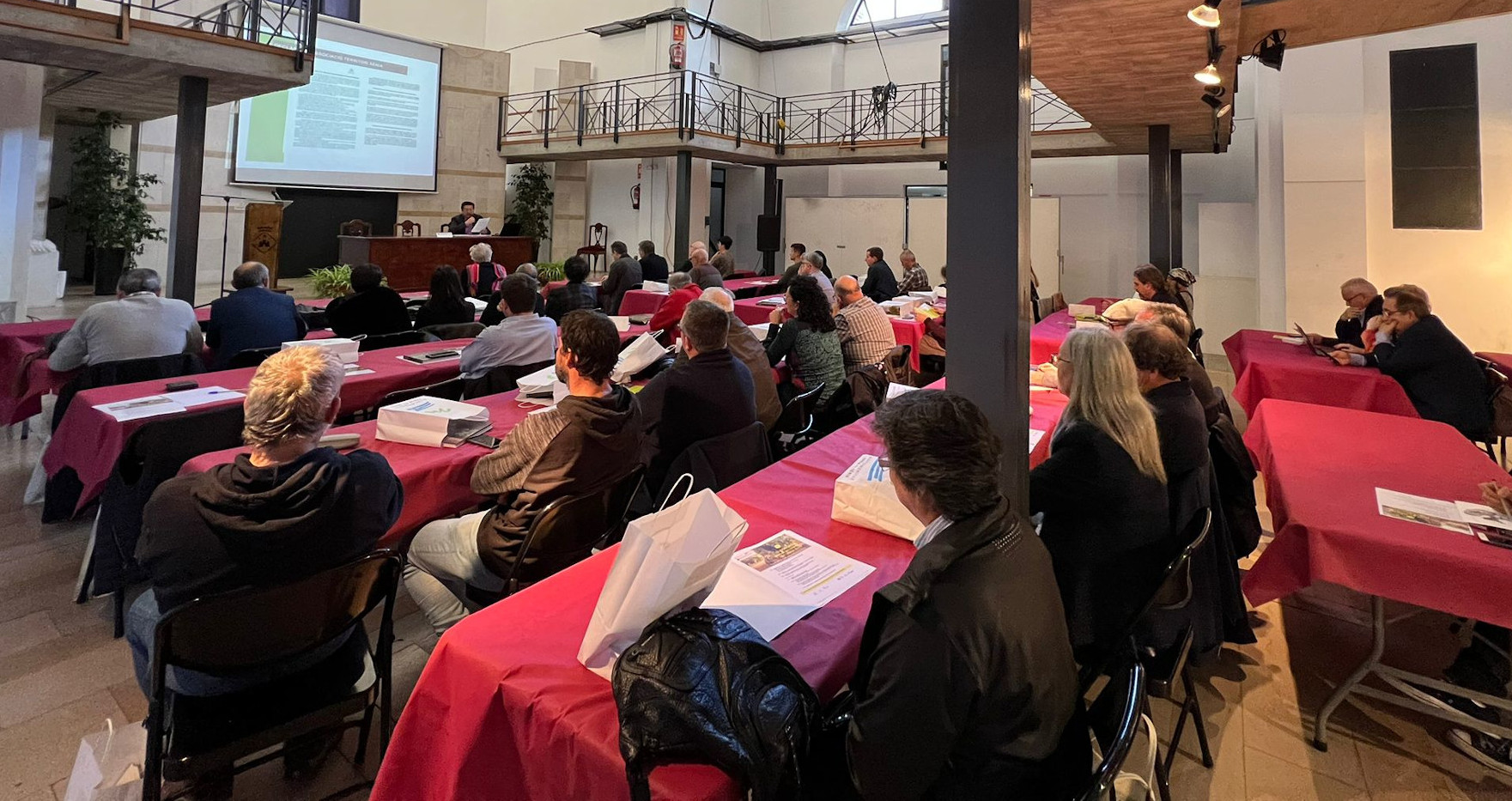 An Act of Recognition for the Millenary Olive Trees was also carried out for the people who have made it possible: the owners of these olive trees, the companies that produce the oil, the town halls collaborating in the areas and roads, the restaurants helping to promote the product, institutions with studies and some help and many people who in multiple ways have helped to make it possible over the years, offering them a reproduction of the appointment as GIAHS by FAO. The event was chaired by JOSEP PUXEU, member of the Bureau of the European Economic and Social Committee and, in 2011, Secretary of State for Rural Environment and Water, who already chaired the first Congress.
 Finally, Salvador Capdevila, Ambassador of the Thousand-Year-Old Olive Trees of the Sénia Territory, was appointed. Salvador Capdevila has been the President of the Boquería Market and from there he has facilitated numerous gastronomy and food activities. In addition, having become passionate about these olive trees, he has served as an Ambassador (before being appointed), accompanying many people from all around to visit them.