We offer guided tours and tours for groups. Discover the magic of a millenary culture, get to know the monumental olive trees with Amador Peset, a farmer specialized in the recovery of Millenary Olive Trees, our bottling plant and taste the Coupage variety of the best Extra Virgin Olive Oil with us, in a tasting room in the middle of the countryside, right next to the ancient Roman Vía Augusta.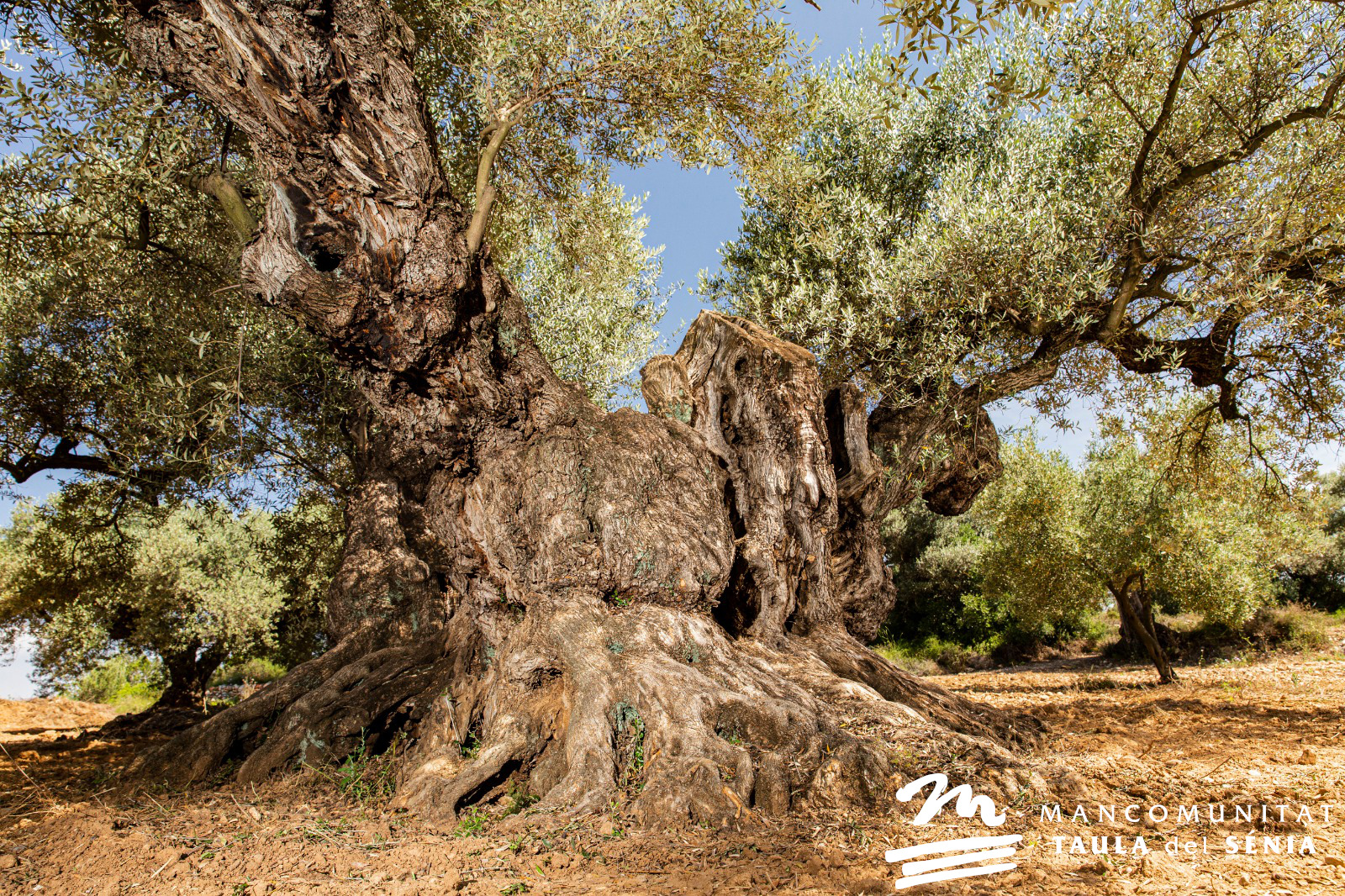 Sinfo olive tree.
INCLUDES:
Visit to the Sinfo Olive Tree, 2018 AEMO Award for the best monumental olive tree in Spain.
Visit to a field located next to 20 thousand-year-old olive trees, recovered after years of neglect.
Visit to the bottling plant where we explain the filling process.
Tasting of local olive oils with explanation of their different characteristics, accompanied by a small snack in the tasting room with ham, toast and cheese.
ADDITIONAL INFORMATION:
Travel in your own car, accessible for all vehicles and total round trip 3km.
Tasting room equipped with air conditioning and with WIFI.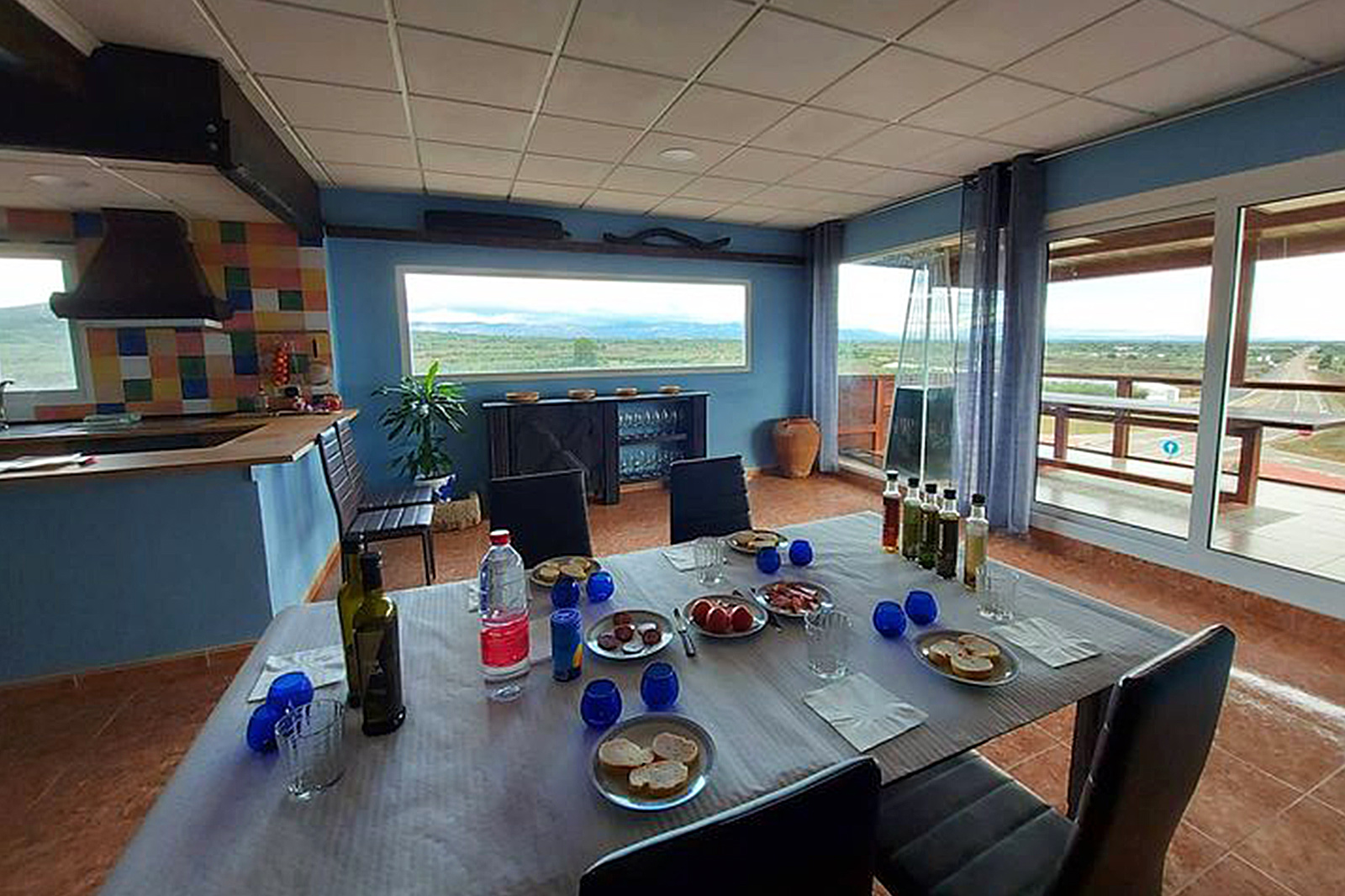 Tasting room.
PriceDuration
6€ per person (under 12 years free)3 hours

SEASON: Please contact the agency for visiting days and schedules.

Telephone: 635689075 Amador Peset
Address:
Envasadora Bodegas Peset Vallés SL.
Ctra. CV-11, Km 1,5
12330 Traiguera
ACEITES PESET: www.aceitespeset.com