The municipality of Canet lo Roig has the largest number of millenary olive trees in Valencia: there were 1.131 in 2019 and, some of them, they are of the most monumental. For it, with the collaboration of the owners, the town hall and the Mancomunidad Taula del Sénia, has enabled 3 areas and in addition a route (SL-V58) to admire the landscape and the best specimens.
One of the areas of greatest concentration can be found in region of "Rajos" between many Millenary Olive Trees stands out that of the "4 patas" that obtained the prize AEMO to the best monumental olive tree of Spain in 2016, besides for its unique forms, because after the civil war a fugitive hid in its interior in the night and could return to the mountains.
(AEMO prize for Best Monumental Olive Tree in Spain in 2016: https://www.youtube.com/watch?v=EExG1T03x_M).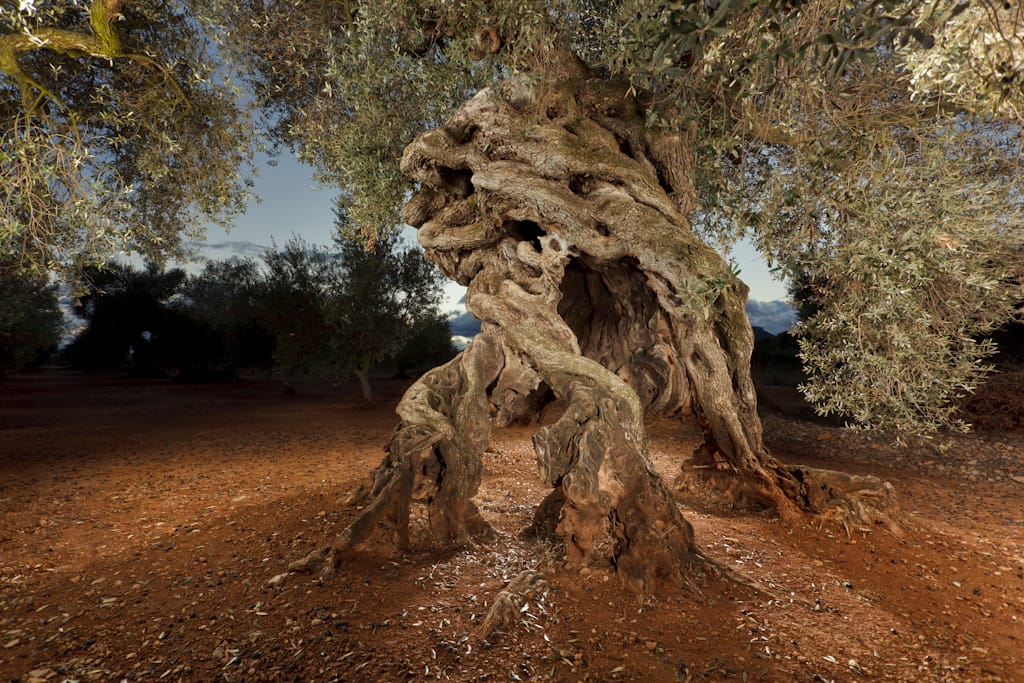 Other one of the olive trees that according to the datación of the Technical University of Madrid it was planted on 527 A.D., has acquired reputation worldwide it has been nº 2.814, due to the fact that Icíar Bollaín chose it to lead the movie "El Olivo", together with Anna Castillo, Javier Gutiérrez, Pep Ambrós and Manuel Cucala.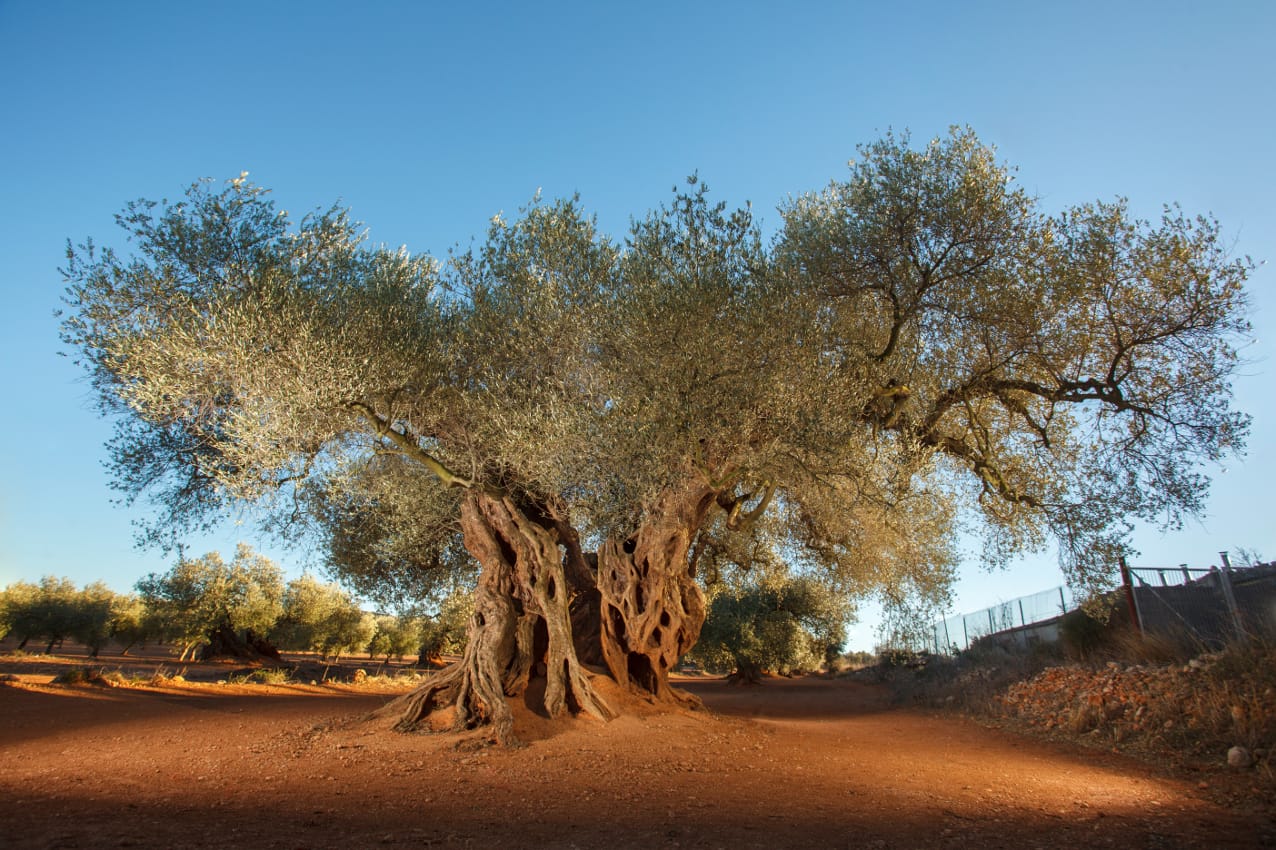 We recommend you: