Millenary olive trees Route
Millenary olive trees
The Sénia Territory, a land of millenary olive trees, comprises 27 villages located on both sides of the Sénia river and around Tosal del Rey, where Aragon, Catalonia and the Region of Valencia meet.
This is where you will find the world's largest concentration of millenary olive trees. Its very existence has given character to the landscape by providing a mosaic of trees and dry-stone walls.
To facilitate tours to see the most majestic olive trees and the areas of greatest concentration (all of which are located on estates that are still in production), two open-air museums have been created, as well as different areas with olive trees that are marked and explained, routes for walking or cycling, etc., in addition to a wide range of museums and interpretation centres, working oil mills, guided tours, selling and tasting of oil from millenary olive trees, and a wealth of culinary offerings.
Blog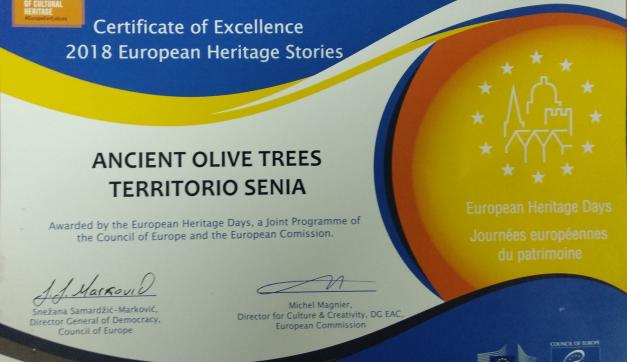 2018 was the European year of cultural heritage and, for this reason, together the Council of Europe and the European Commission organized the Prize European Heritage Stories among the 50 countries that signed the European Cultural Convention.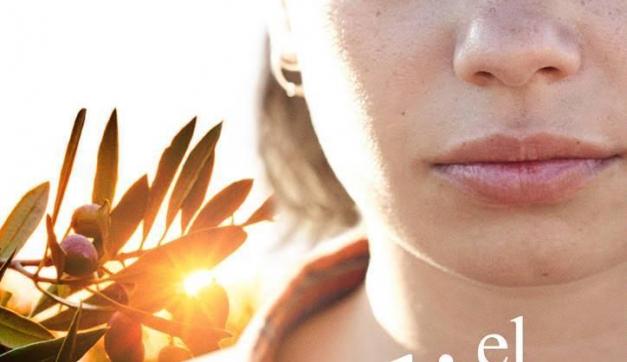 In 2016, one of the most recognized productions of Spanish cinema was "El olivo", the film directed by Icíar Bollaín and starring Javier Gutiérrez, Anna Castillo and Pep Ambròs. Written by Paul Laverty, Ken Loach's regular screenwriter, the film tells the story of Alma. This girl wants to recover the olive tree that her family sold 12 years ago and for which her grandfather stopped talking.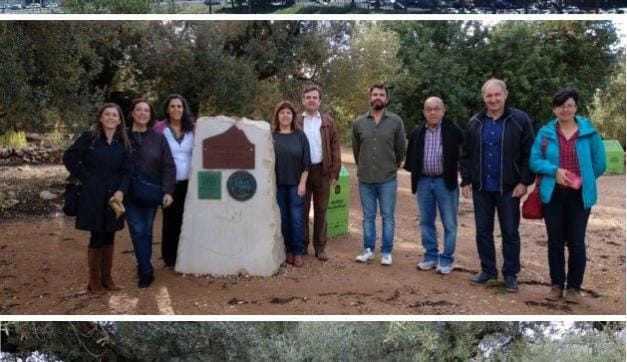 The Territory Sénia  is a local entity made up of 27 municipalities (15 Valencian ones, 9 Catalans and 3 Aragonese), placed in the point of the Valencia Region, Catalonia and Aragon and, beside sharing geography, history, language and culture, it has the major concentration of millenaty olive trees of the world: more than 5.000 that overcome 3,50 m of perimeter of trunk 1,30 m of the soil.